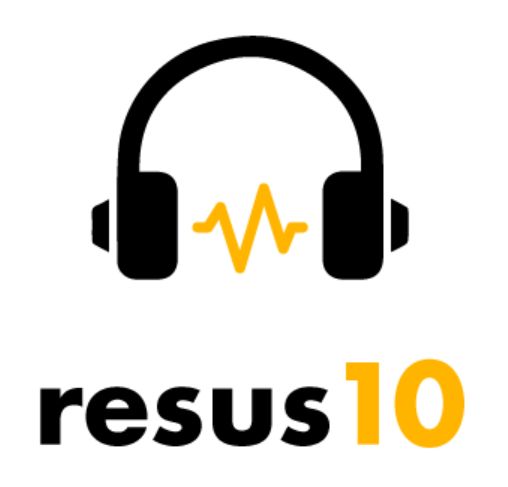 Sometimes the most difficult question is the simplest: when do you leave?
For EMS teams responding to sudden cardiac arrest patients, this question is more nuanced than it looks. How long should first responders stay on scene and attempt resuscitation? Should you continue CPR and lifesaving efforts in the field, or should you transport to the nearest hospital as quickly as possible?
In today's episode, Nicole Kupchik interviews Dr. Brian Clemency, associate professor of emergency medicine at the University at Buffalo and medical director for Buffalo AMR.
They discuss the great debate – do you scoop and run? Or do you stay and play?