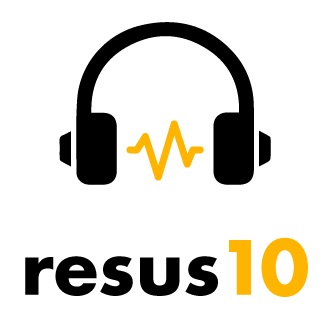 Recorded live on the NTI show room floor, resus10 explores the hottest topics facing today's EMS and hospital professionals.
In this episode, Nicole Kupchik, MN, RN, CCNS interviews Mike McEvoy, PhD, NRP, RN, CCRN, staff nurse at Albany Medical Center, EMS coordinator for Saratoga County, New York and a paramedic supervisor with Clifton Park and Halfmoon Ambulance. Mike is also the newly-appointed executive editor for JEMS magazine.
They discuss the latest news for EMS and in-hospital resuscitation, from clinical topics like airway management and emergency medicine to the importance of retaining high-quality providers.