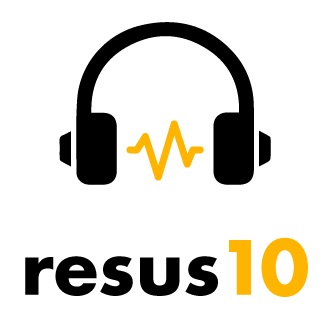 Emergency caregivers in the small town of Nikisiki, Alaska are using technology to face major challenges.
In this episode of resus10, Sean Graham interviews Harrison Deveer, senior captain at Nikiski Fire Department, vice president of Kenai Peninsula Emergency Services, and member of the board of directors for the Southern Region EMS Council.
They discuss the unique experience of EMS in Alaska, including Nikisiki's use of point-of-care testing for the purpose of improving decision making.