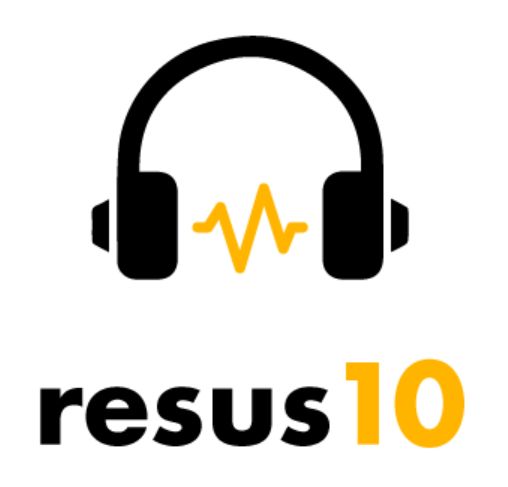 Opioid overdose leading to respiratory arrest is becoming more frequent in communities across the United States. These cardiac arrests present unique challenges with many variables – whether it's the well-intentioned bystander administering an incorrect NARCAN dose, or patients arriving at the ED with mysterious arrest experiences.
In today's episode, Nicole Kupchik, MN, RN, CCNS, interviews Dr. Brian Clemency, associate professor of emergency medicine at the University at Buffalo and medical director for Buffalo AMR.
They discuss how critical care teams in Buffalo are responding to these unique patients and helping ensure they receive the best possible care.