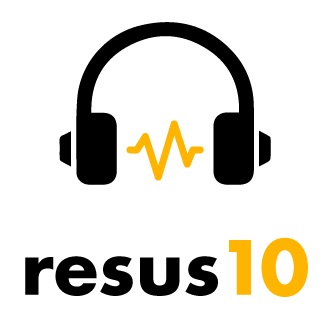 Bias is a tricky thing – in order to address it, you must first recognize how and why it exists. When it comes to resuscitation time bias, these answers might be more challenging than you expect.
In this episode of resus10, Sean Graham joins the podcast and interviews Fred Chapman, director of research, Stryker Emergency Care. Fred explains how researchers studying certain aspects of resuscitation might not be gaining a full picture, and why their observations might be impacted by resuscitation time bias.
What's the fallout from being fooled by this bias? Listen now to find out.